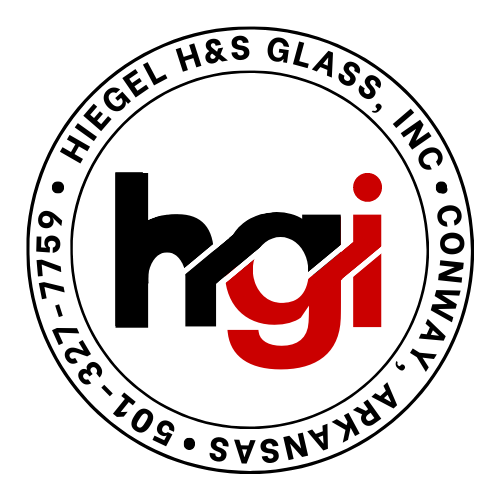 Central Arkansas' original, full service glass shop
Let our trusted glass specialists install, repair, replace, and renovate your glass products. Hiegel Glass is dedicated to high-quality glass service, so whether you're customizing your home glass décor, installing reflective glass in your office, or repairing and replacing your windows, we're ready to help. We accept all appointments and walk-ins. Let us put 80 years of experience to work for you!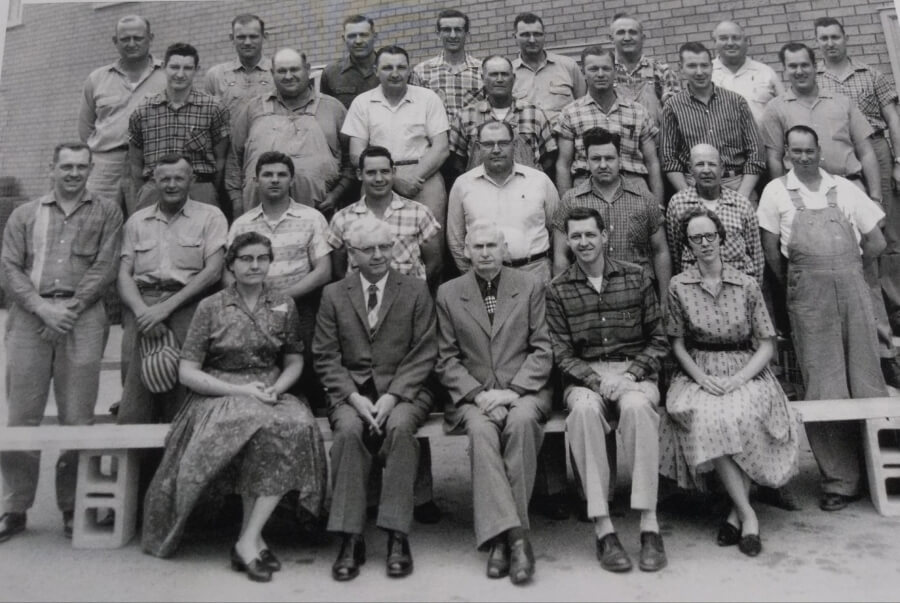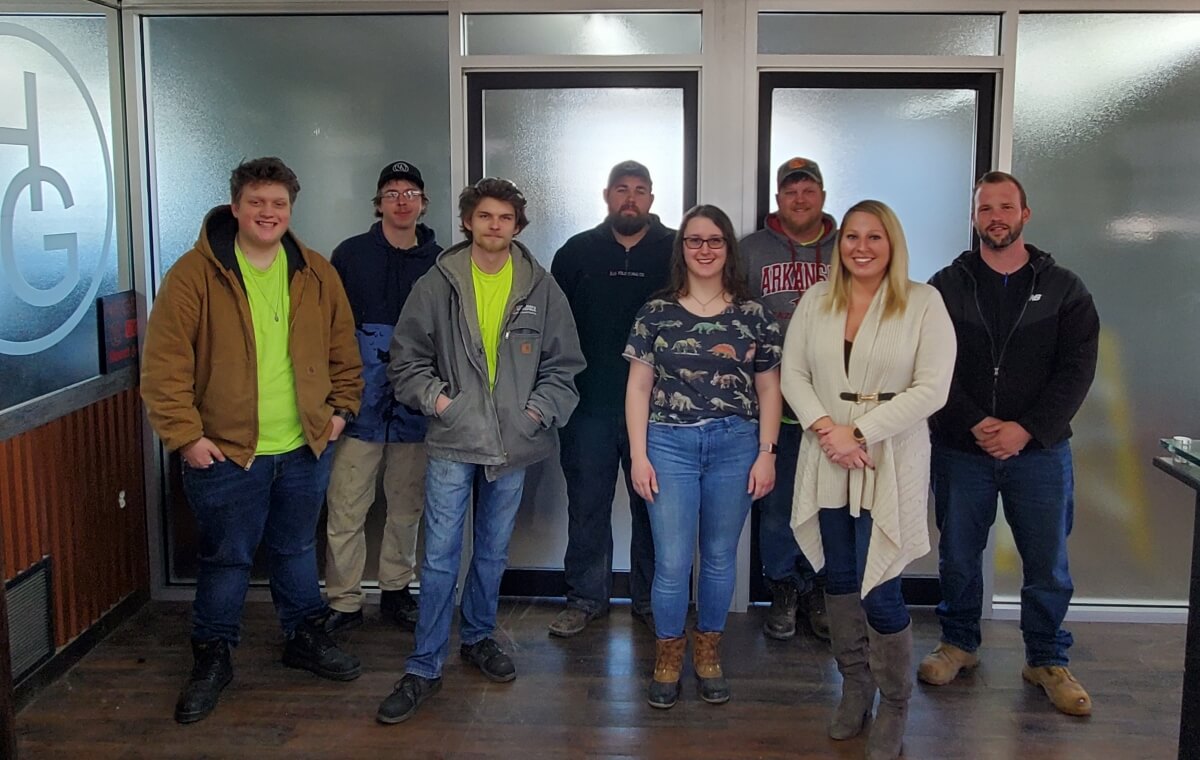 We were honored to have your grandpa's business and we'll work hard to earn yours
The Hiegel business family tree goes back to 1910, with the founding of Hiegel Lumber and Hardware. The glass shop that would go on to become our business started in the mid-1940's. Bobby Hopkins and Mark Stiefvater purchased that company from the Hiegel family in 1997, adding H & S to the name. 8 years later, Bobby Hopkins retired and our owner John Luyet took the helm, continuing our long and proud history of serving Conway and the surrounding central Arkansas area.
4.8 ★ ★ ★ ★ ★ ★ (32 Google reviews)
Top rated glass repair, replacement, and installation in Faulkner County
Locally owned, family operated, and three-time winners of Best of Faulkner County for Windows and Siding – Hiegel H&S Glass, Inc. provides top-notch glass services for Conway and central Arkansas!
Hiegel H&S Glass does it all
Glass can be used in many ways for both functional and decorative purposes – shower doors, screen doors, stair railings, windows, mirrors, dividers, stain glass, and more! As a full-service glass company, Hiegel H&S Glass offers glass repairs, window replacements, window screens, glass cutting, and much more.
For over 20 years, we have served residential and commercial customers in Conway, Arkansas who need glass repair services and glass installation. If you have a broken window or mirror, don't invest in a new one just yet! Let Hiegel H&S Glass, Inc. save you time and money with a simple repair!